Innovation in Practice Blog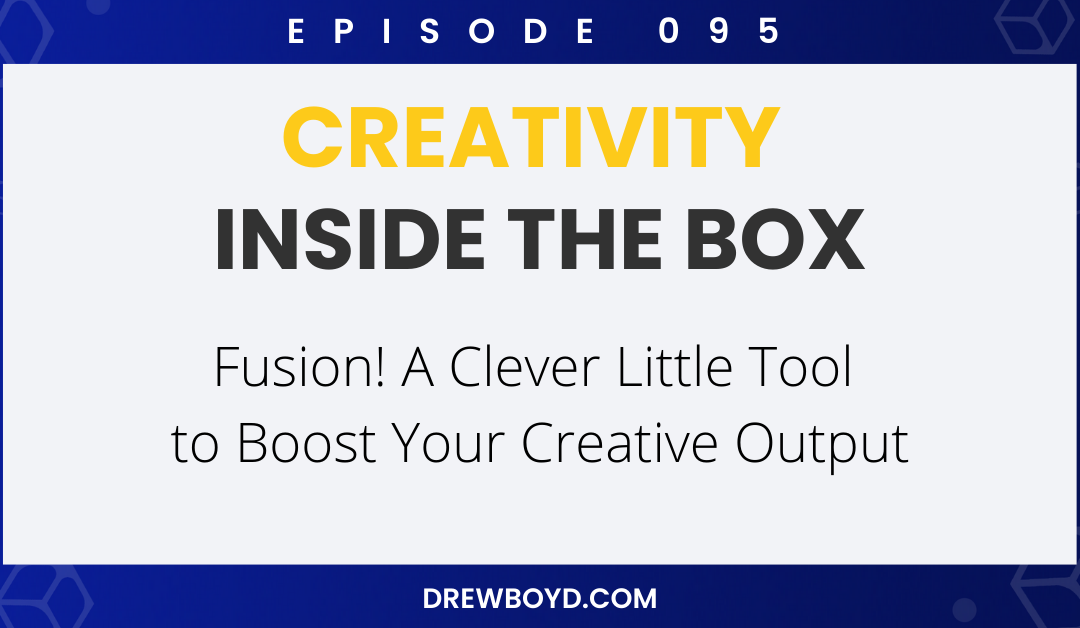 We know that creativity is, simply put, the sudden collision of two previously unrelated things. However, have you ever stopped to think about what would happen if you combined together two related things? It just so happens that a fun little tool called fusion is...
read more
Discover Where Creativity and Innovation Live.
Get the book today.