Thinking Inside The Box
Everyone has the potential to be creative. Discover where to look and how to generate new ideas with Drew Boyd – speaker, author, trainer, innovator.
Foster Innovation
Creativity is not magic; it's a process. Anyone can follow the steps and find new ideas when they follow the formula. Drew Boyd can help you harness the power of creativity by giving you the method of inventive thinking. Do more than brainstorm. Embed systematic innovation into your organization's culture.
Creativity and Innovation Actually Live Inside the Box
Drew can help bring it out.
Live Speaking
Motivate Your Team to Think Differently
Virtual Speaking
Engage your team with interactive creativity training
LinkedIn Learning
Supplement Your Learning and Development
"Think outside the box." We've all heard this phrase, been told to follow its advice, and probably even instructed others to do so. However, thinking outside the box is, in all actuality, a myth. It's one of those things that's been passed down throughout the years...
Drew Boyd is Reframing the Innovation
Process in a Way That Makes People More…Not Less…Creative
Global leader in Creativity and Innovation
International Public Speaker
Award-winning Author
Innovation Blogger, Podcaster, and Livestreamer
University Professor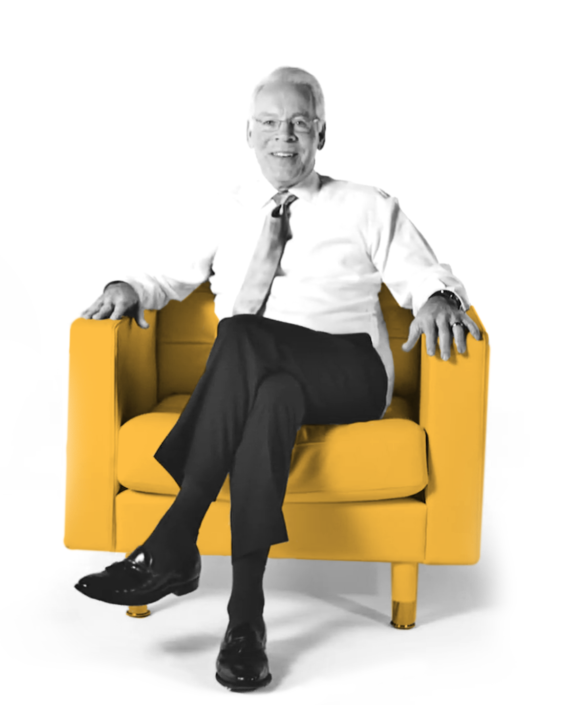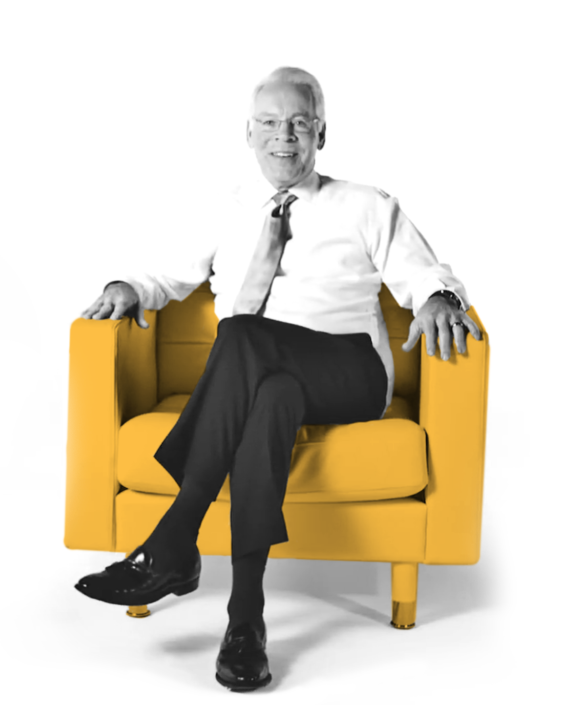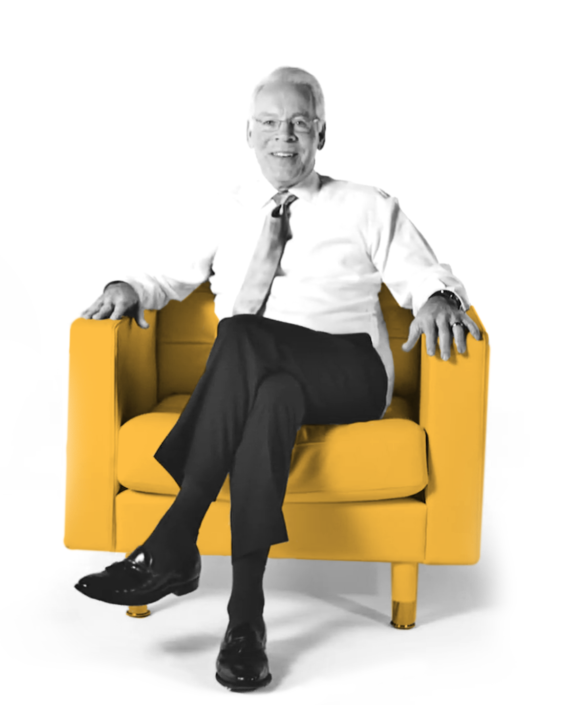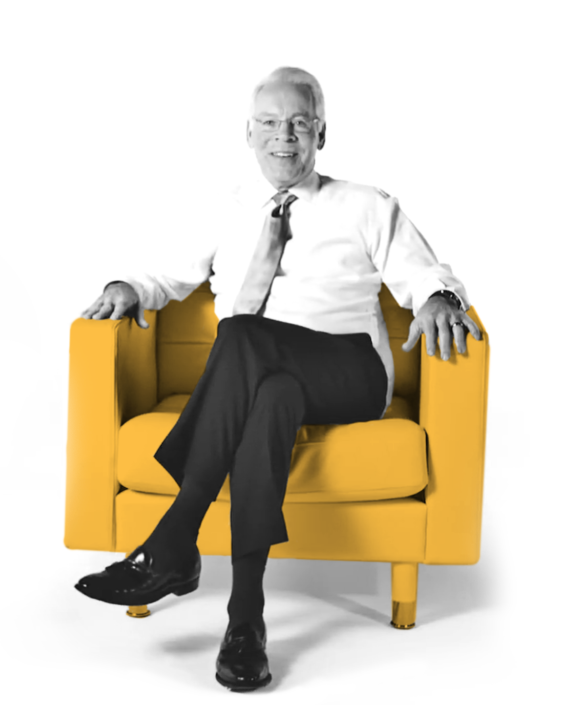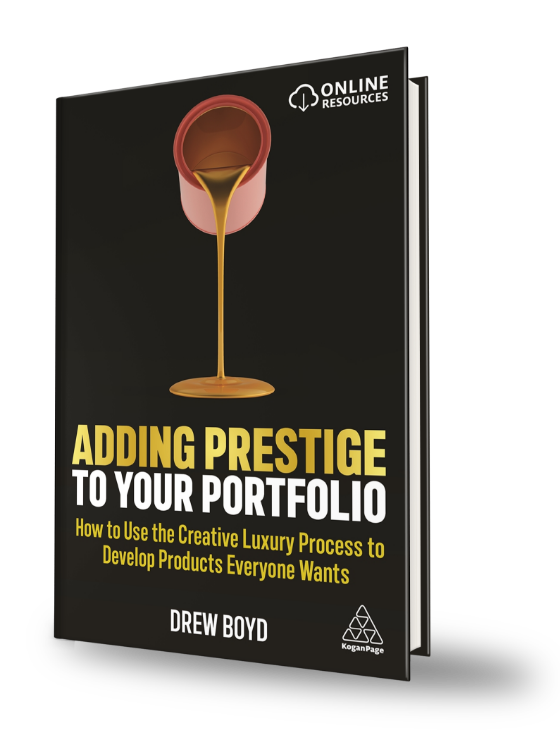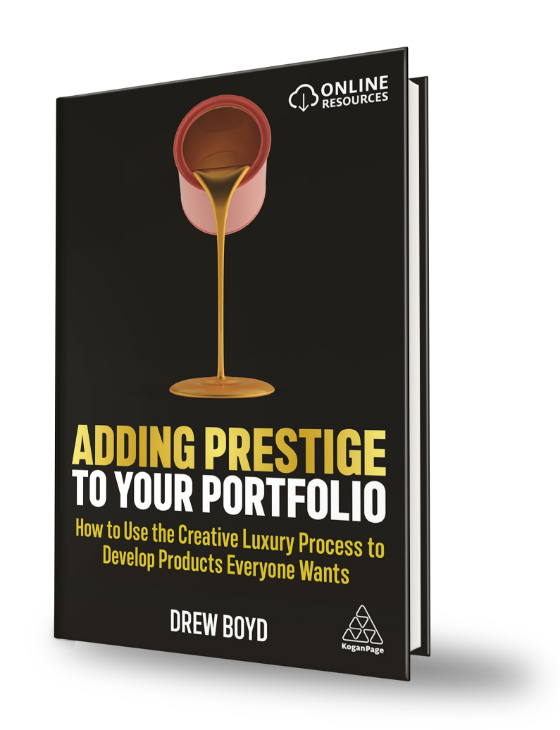 Latest Book
Adding Prestige to Your Portfolio
How to Use the Creative Luxury Process to Develop Products Everyone Wants
Contrary to popular belief, luxury is a well-defined code that can be reapplied to any other product or service to enhance its value. Adding Prestige to Your Portfolio reveals how non-luxury companies can apply the principles of luxury and creativity to transition parts of their portfolio to luxury status.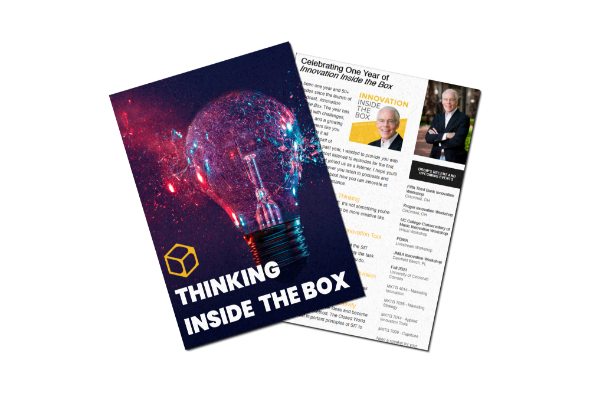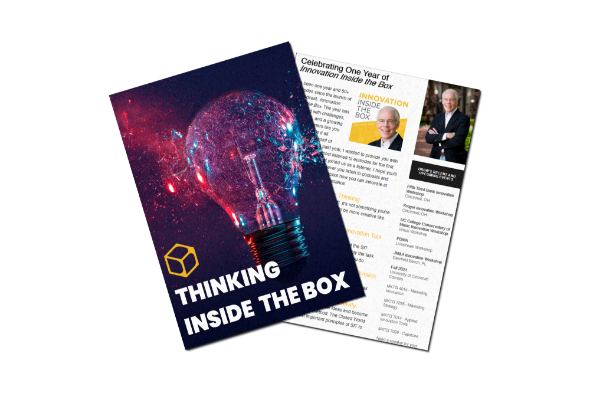 Tap in and Innovate
Subscribe to Drew's newsletter for new ideas, tips, and insights to help your creativity grow.