LinkedIn Video Training
Learning Creativity At Your
Own Pace
Drew offers video courses that meet you where you are as a CEO, leader, or marketing professional. Watch them anytime, anywhere. Use the lessons everywhere.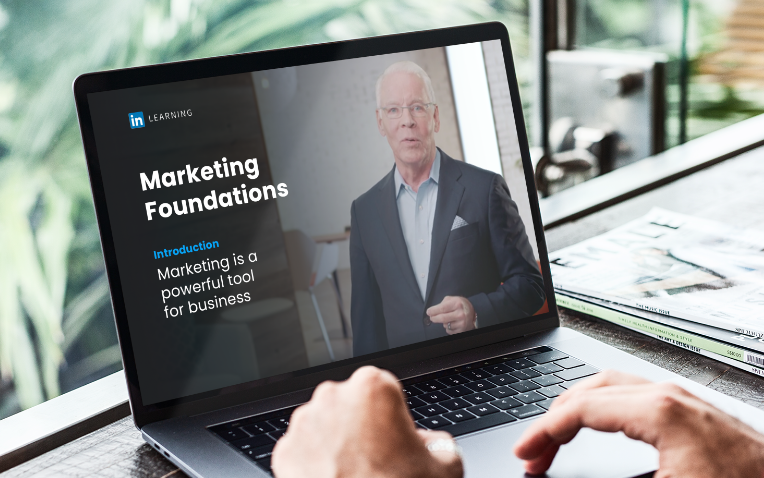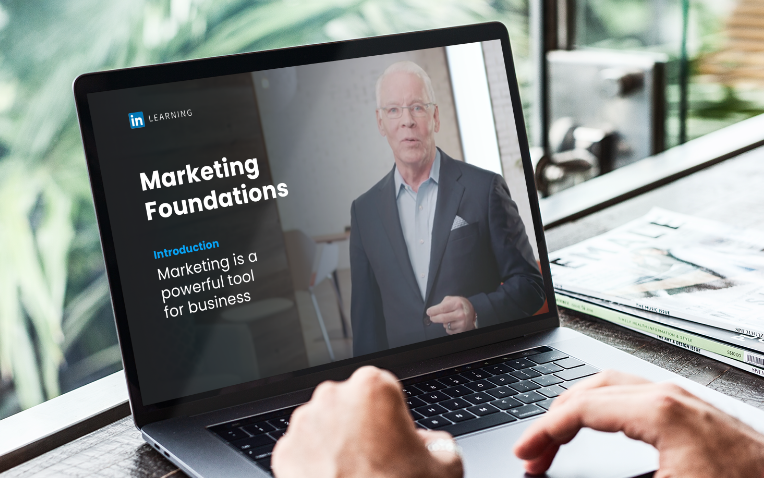 Innovation on Your Time
Drew Boyd is a global leader
in creativity and innovation
Staying ahead of the competition by staying creative is a life-long endeavor. It can be challenging to find the time to devote to developing a creative mindset, but it's crucial to success.
Invest in innovation at your own pace.

Business Innovation Fundamentals
Key Account Management
Managing Team Creativity
Sales Management Fundamentals

Marketing Foundations
Understanding Consumer Behavior
Leading a Marketing Team
Improving Your Judgment

Branding Foundations
Writing a Marketing Plan
Identifying Sales Growth Opportunities
Measuring Sales Force Effectiveness

Some of Drew's Most Popular Courses
Thinking Creatively, Marketing Foundations, The Six Biases of Decision Making, and more!
The Six Biases of
Decision Making
Identify Sales
Growth Opportunities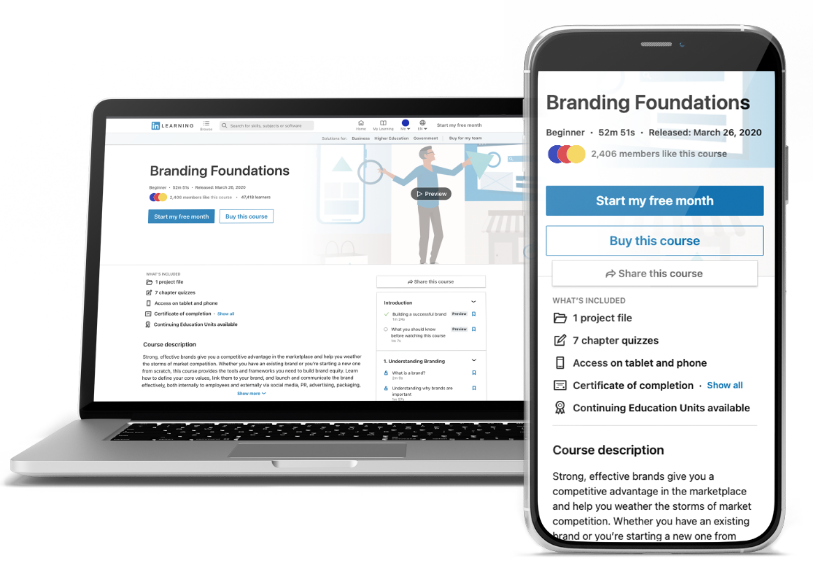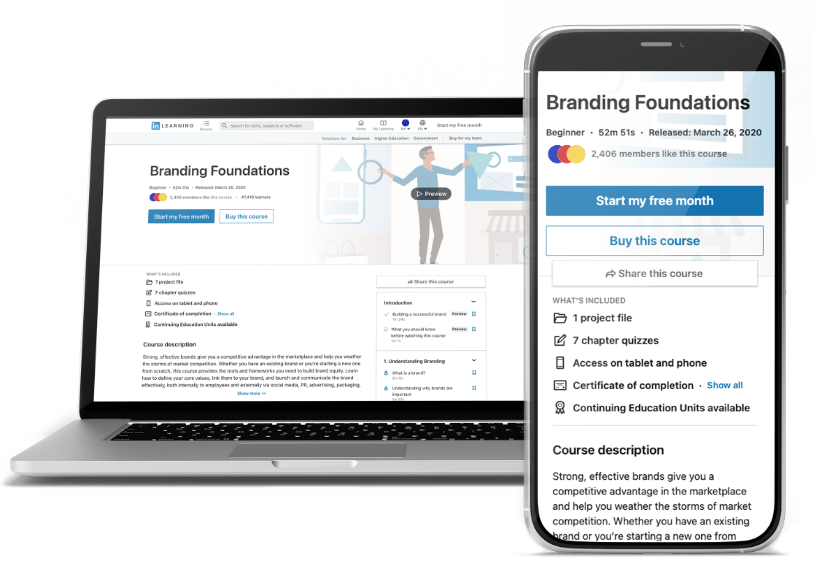 Unlock the Mysteries
Drew is an experienced expert in creative solutions, from marketing to management. Tap into his thinking and learn how to gain the edge in your business and life.