Live Presentations
Engage Your Audience
Give your team or meeting attendees an experience, not another lecture. Drew Boyd can turn your online platform into an innovation lab with his highly interactive virtual presentations.
Forget the Podium
Discover Ideas That Translate
The message is the main thing. Drew's only goal is to share with audiences how innovation is not brainstorming but a process. He can do that for you on Zoom, or any platform you choose. Drew's interactive presentations draw in attendees attention, keeps them engaged, and leaves them informed.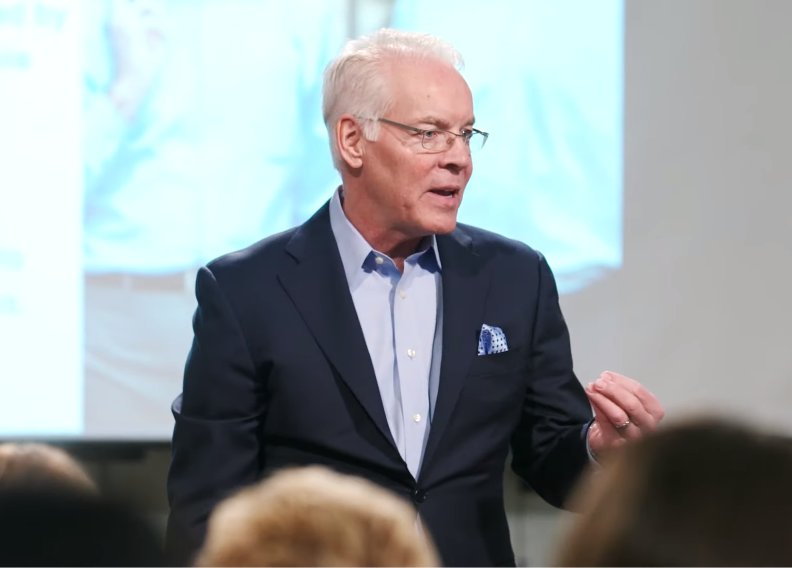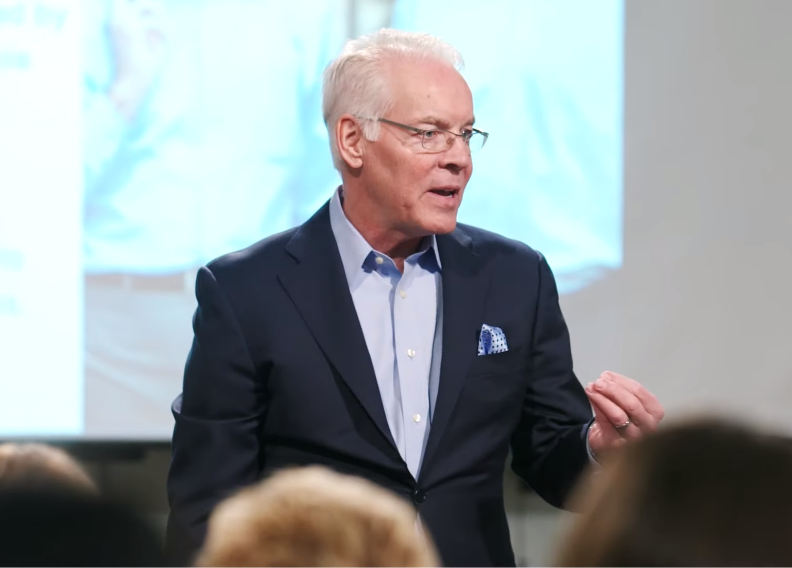 The Audience Walks Away Completely Changing Their Thinking and Behaviors
Drew loves teaching his audience that creativity and innovation are skills that can be learned by anyone. The key to honing these skills resides in patterns, which Drew can help people learn using the SIT Method. No matter what field or industry you are in, Drew can help you find innovation.
Tailored Topics
Your meeting attendees are clamoring for engaging, memorable experiences. That is exactly what Drew delivers with these popular presentations.
Innovation for Leaders: New Behaviors to Simulate Growth Brief
Leaders need a new set of behaviors to create the right environment for innovation. In this program, leaders learn the skills of innovation and how those skills translate to behaviors that foster growth. Includes case studies from global companies.
Length: 1-hour keynote
Audience Size: 10 to 200
Best For: Senior leadership audiences in the private or public sectors
Resistance to Innovation: How to Overcome the Inevitable Brief
Resistance and innovation are inseparable. They define one another. In this program, participants will learn and apply a structured framework to identify the specific sources of resistance to innovation. They will then learn how to apply six universal principles of persuasion to overcome resistance and gain alignment.
Length: 1-hour keynote to half-day workshop
Audience Size: 10 to 500
Best For: Technology or commercial-oriented groups focused on innovation
The Innovation Landscape: What Really Works Out There?
Brainstorming? Open Innovation? SIT? The landscape is full of methodologies promising to take your organization to new heights. But what does the data say? This provocative keynote reveals the truth behind the innovation industry and shares how to evaluate the plethora of creativity methods.
Length: 1-hour keynote
Audience Size: 10 to 500
Best For: Technology or commercial-oriented groups focused on innovation
Innovation in Social Media: Getting to the Next Level
Systematic Inventive Thinking allows you to harness patterns mankind has used for thousands of years. In this hands-on experience, Drew leads participants to their "innovation epiphany" so they know what it feels like to innovate in a systematic way. Includes case studies from over 14 years of experience with the method
Length: 1-hour keynote to full-day workshop
Audience Size: 10 to 5000
Best For:Corporate audiences in any industry or function
The Next Gen: How to Teach Our Children to Be Creative
Many believe that children have an innate creative advantage over adults. Not so. Children need to be taught the cognitive skills of creativity like anyone else. Parents often "outsource" this to schools that are ill-prepared to teach. In this keynote, Drew shares a framework that any parent or teacher can use to prepare children to be more creative.
Length: 1-hour keynote to half-day workshop
Audience Size: 20 to 200
Best For: Parents, educators, policy makers

Live Speaker Kit
Drew Boyd shows companies how to harness the power of innovation through live events.