HR Leaders
Do your senior leaders and high potentials need to think differently?
Creative thinking is a systematic process that learned and trained as with any other leadership skill. Let Drew show how to embed it within your leadership development program and pipeline process.
Develop Future Leaders
Creative agility is one of the most sought after and valued leadership traits. But how do you get there?
As an HR leaders, you have to constantly develop current and future senior leaders with the right skills. Otherwise, the company will become stagnant and fall behind. Leaders must learn how to use their brain in a different way to see opportunities and solutions they would not have seen otherwise.
The key is in cognitive patterns
It may sound counterintuitive to suggest innovation is a learned skill, but for thousands of years, innovators have used patterns in their inventions, usually without realizing it. These patterns form the basis of systematic creativity.
Applying Patterns is Key
Imagine if you had a way to apply those patterns in a systematic way to your important leadership issues. That's what you want your participants to learn in your executive development programs, and Drew Boyd can show you how to teach them.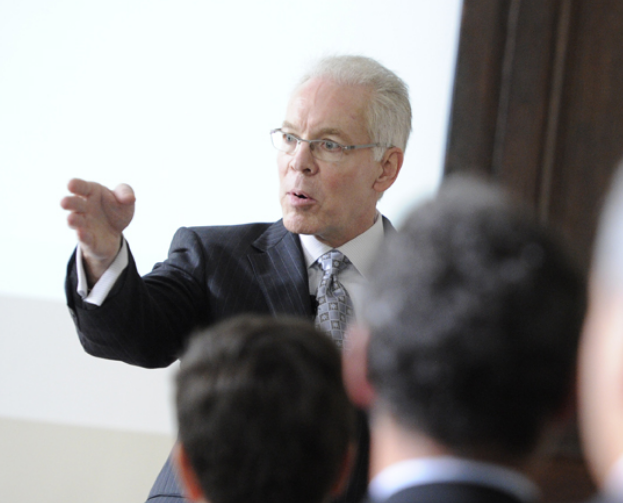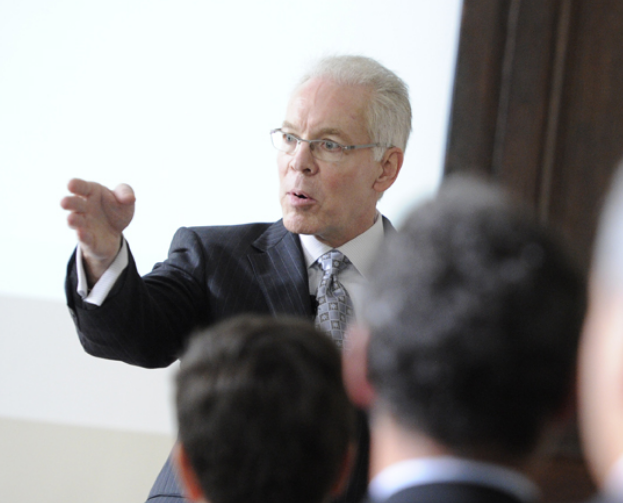 Explore the SIT Theory
SIT is so effective because it becomes the idea generation method that bolts onto any existing platform you're using. That's what some of the most successful companies in many industries are doing today, and you can too. Drew Boyd can show you how.
Creativity and Innovation Actually Live Inside the Box
Drew can help bring it out.
Live Speaking
Motivate Your Team to Think Differently
Virtual Speaking
Engage your team with interactive creativity training
LinkedIn Learning
Supplement Your Learning and Development
Brainstorming. We've talked about it here on the podcast before. Regular listeners will likely remember that I'm not a big fan. However, today I want to share insights on brainstorming from someone besides me. Mark McGuinness is a fellow author and podcaster. He...