About Drew Boyd
Thinker and Doer
Speaker. Teacher. Author. Innovator.
Drew Boyd is a global leader in creativity and innovation, international public speaker, award-winning author and innovation blogger, and university professor. He teaches teams, businesses, and governments how to solve tough problems to create a culture of innovation and a flowing pipeline.
Drew reframes the innovation process in a way that makes people more—not less—creative.
Drew's experience is more than academic. As director of Marketing Mastery at Johnson & Johnson, he created and led an internal marketing university that taught executives the skills of innovation, strategy, and persuasion.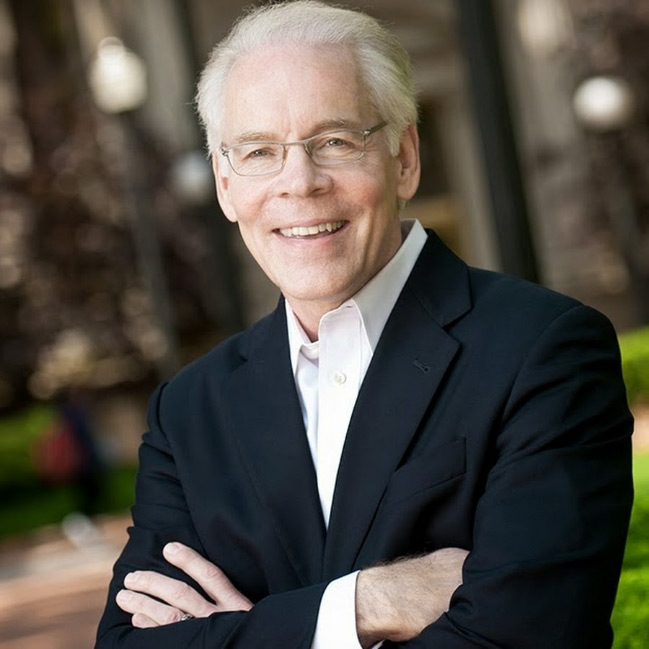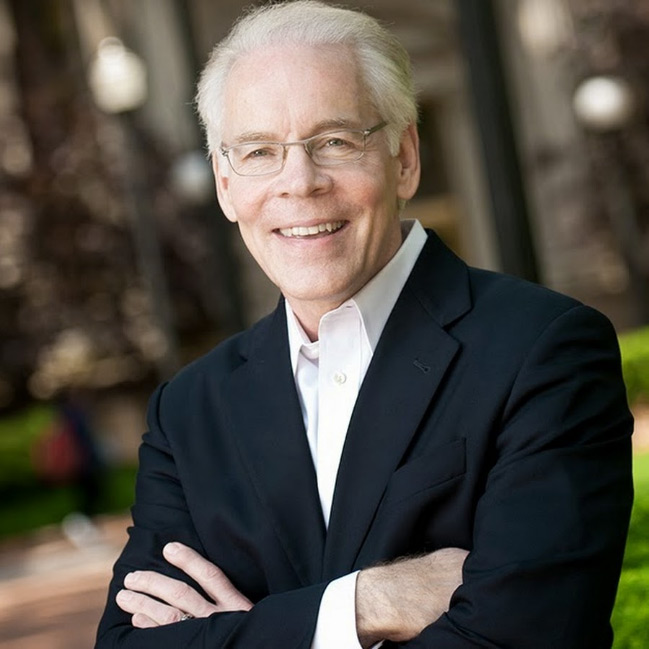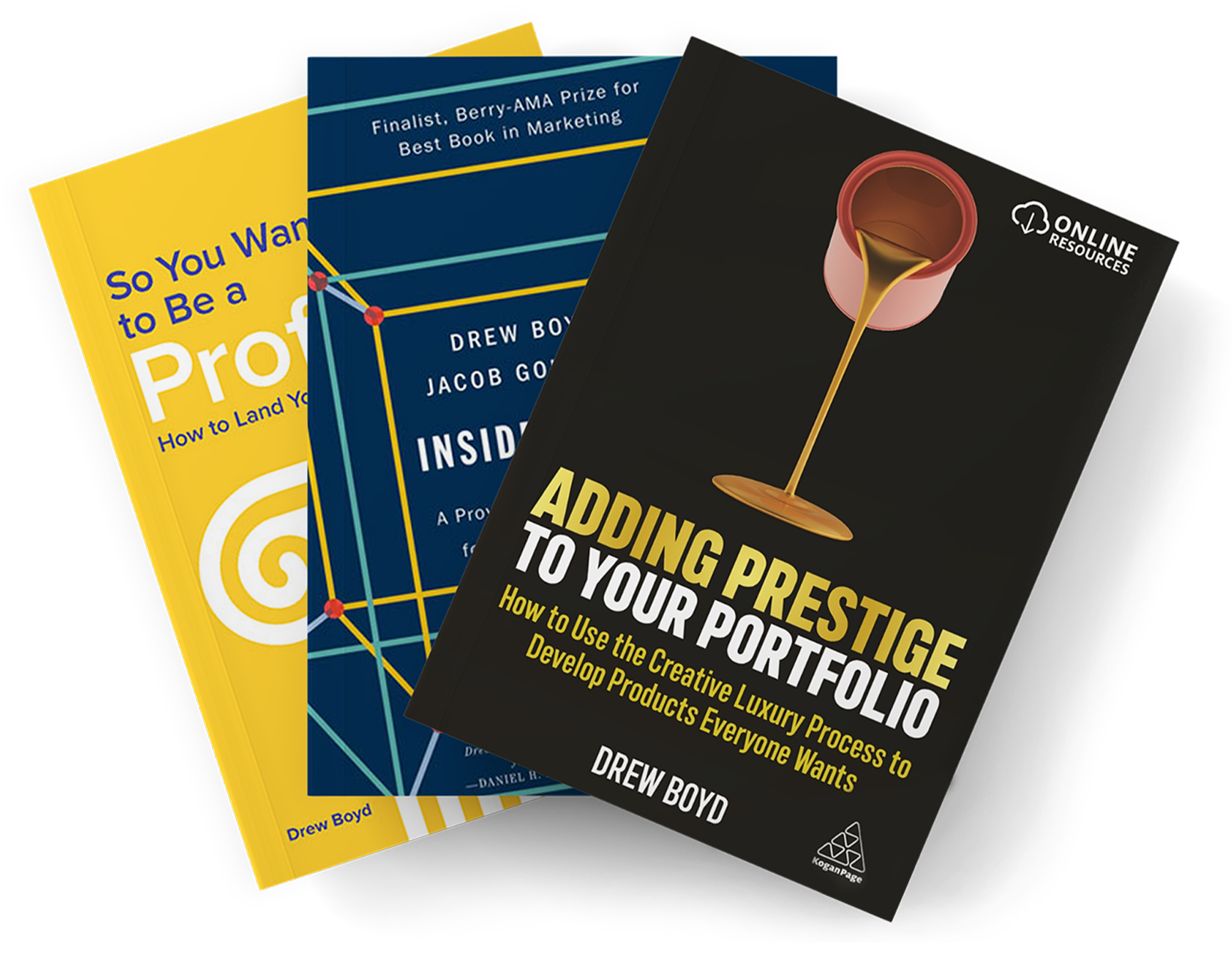 Providing Words of Wisdom
Author and Creator
Drew is the author of Inside the Box: A Proven System of Creativity for Breakthrough Results; and Adding Prestige to Your Portfolio: How to Use the Creative Luxury Process to Develop Products Everyone Wants.
His work has been featured in numerous business publications such as The Wall Street Journal, Bloomberg, Forbes, Industry Week, Psychology Today, and Strategy+Business. Drew also hosts the podcast "Innovation Inside the Box."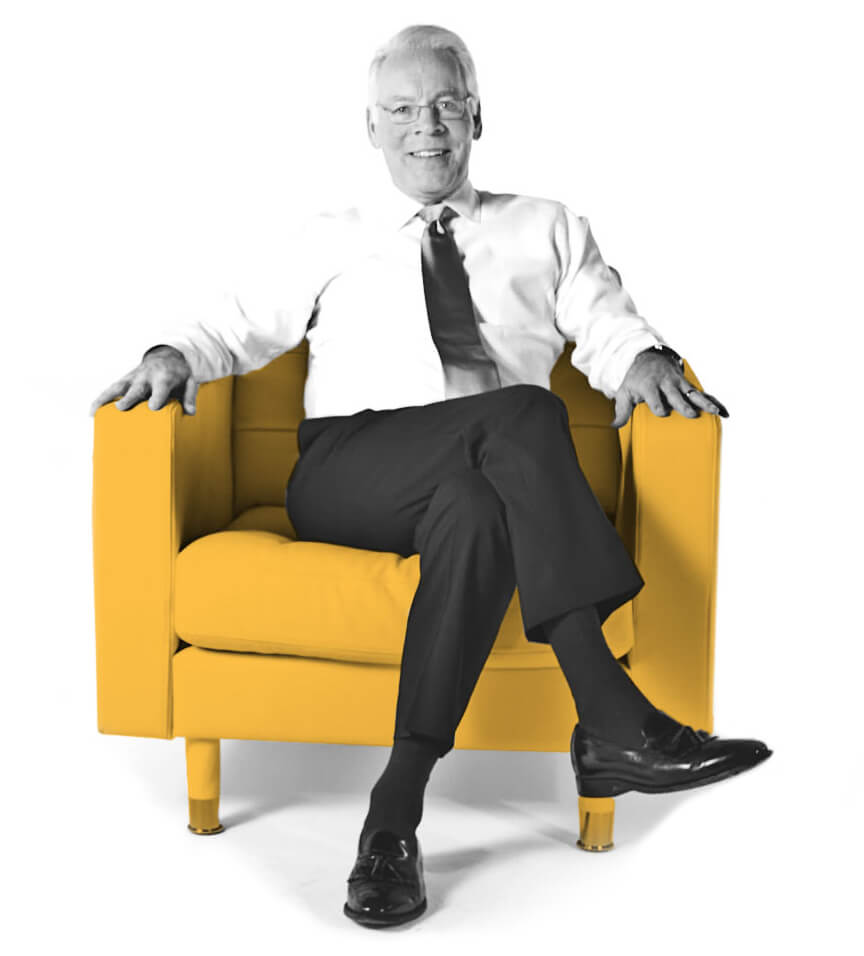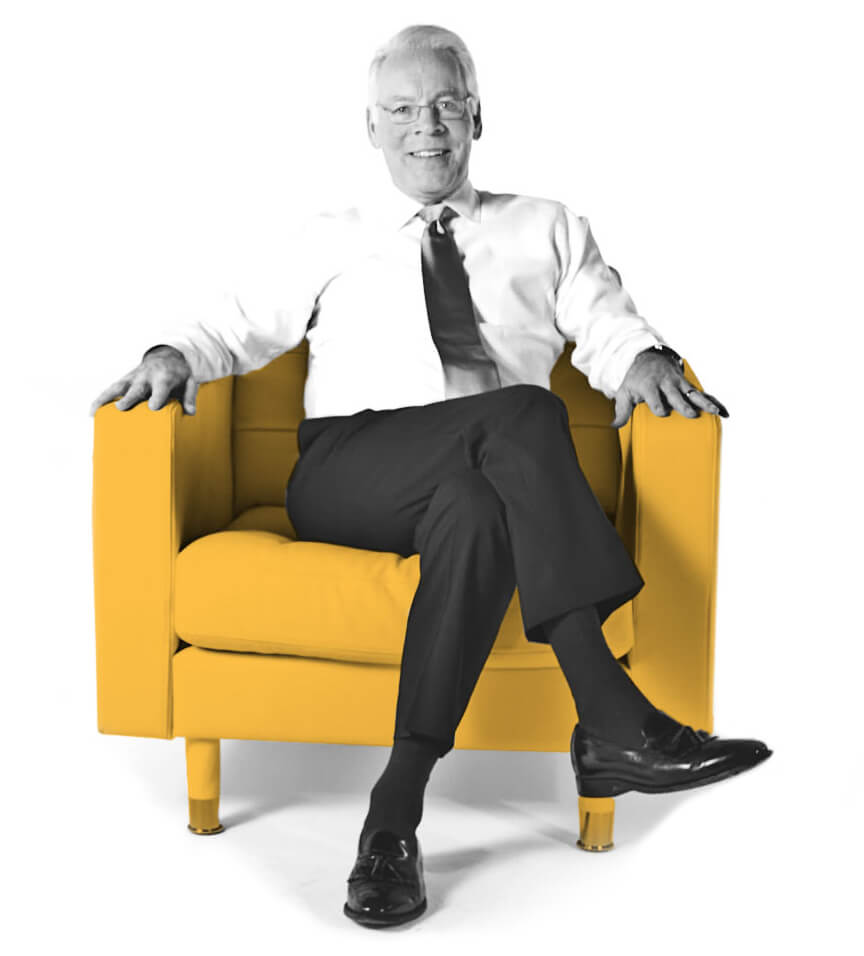 Book and Experience
Drew Boyd is and in-demand innovator with knowledge and wit to share. Through his keynote speaking, virtual events, and online courses, Drew has helped thousands of individuals strengthen and hone their creativity. Companies trust his expertise when it comes to innovation, teamwork, and more.
Remember, creativity is found inside the box.