Innovation in Practice Blog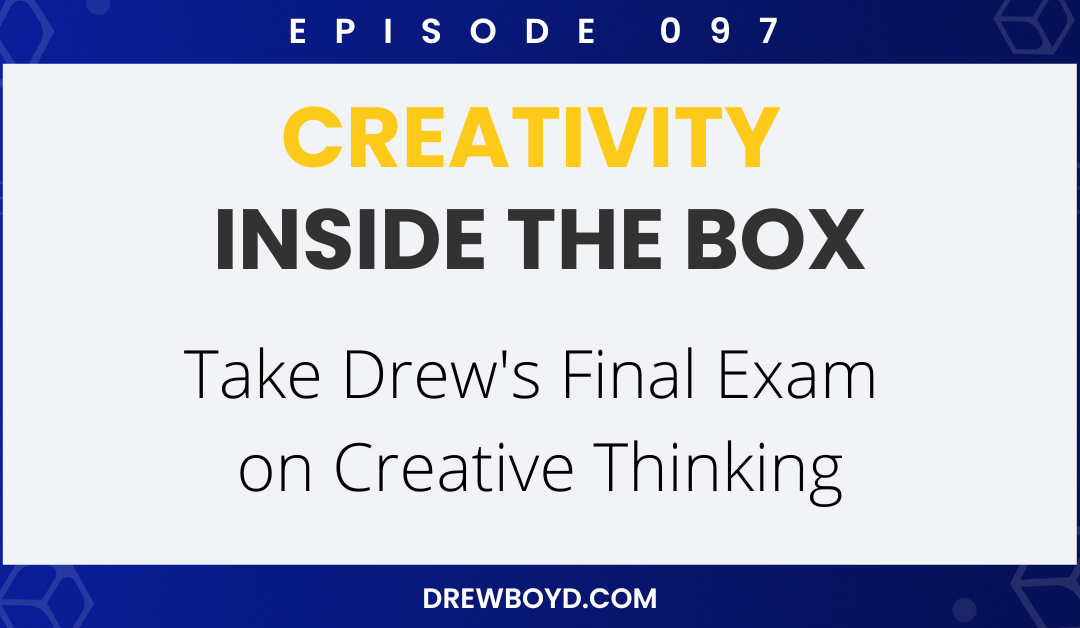 Imagine taking an exam that tests your creative skills. Then imagine your final grade in a graduate course is riding on how well you do on that exam. That's what my students at the University of Cincinnati have to go through every semester. I teach a course called...
read more
Discover Where Creativity and Innovation Live.
Get the book today.