Innovation in Practice Blog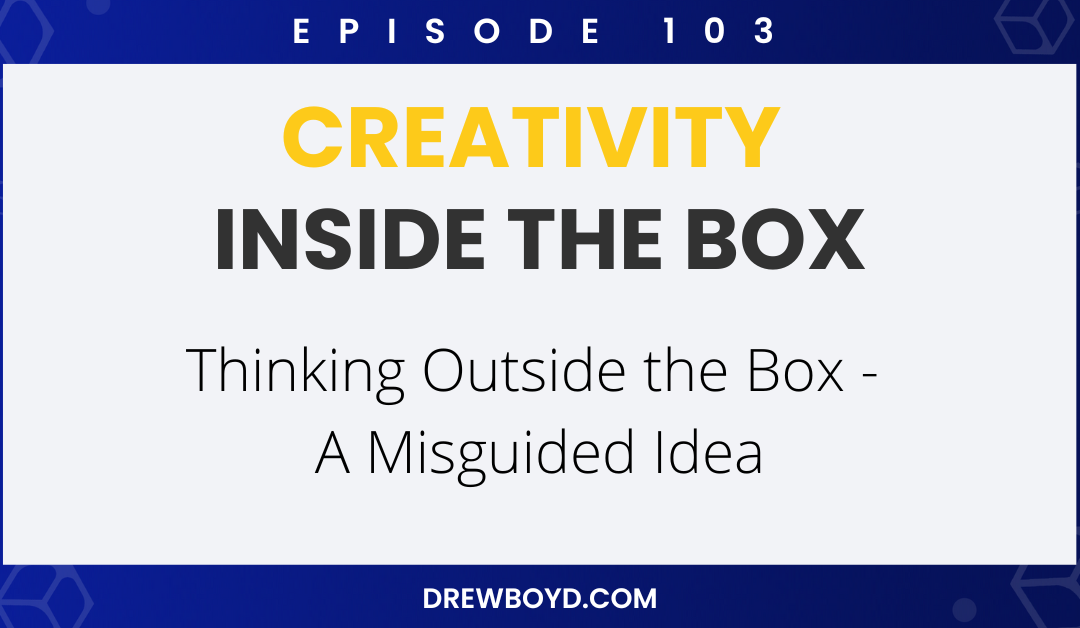 "Think outside the box." We've all heard this phrase, been told to follow its advice, and probably even instructed others to do so. However, thinking outside the box is, in all actuality, a myth. It's one of those things that's been passed down throughout the years...
read more
Discover Where Creativity and Innovation Live.
Get the book today.