Strategy & Innovation Leaders
The Pressure is On to Get Big Ideas
Strategy and innovation leaders face multiple challenges when creating a more innovative and creative culture.
Market Leadership is at Stake
You Need an Innovative Culture
to Generate New Ideas
Generating new ideas and breaking paradigms quickly can be done through creativity and innovation.
How?
Creativity and innovation are skills that can be learned like any other. The key to honing creativity and innovation is in patterns. Drew can show you how to find them.
Drew Boyd Advises
Professionals Around the Globe
He often begins with a leadership work session or a small, low risk pilot program to see how the SIT method can be applied to their business. Generating new-to-the world ideas for the business is motivating, it's the starting point for the entire innovation process, and leaders walk out of the sessions ready and equipped to do it.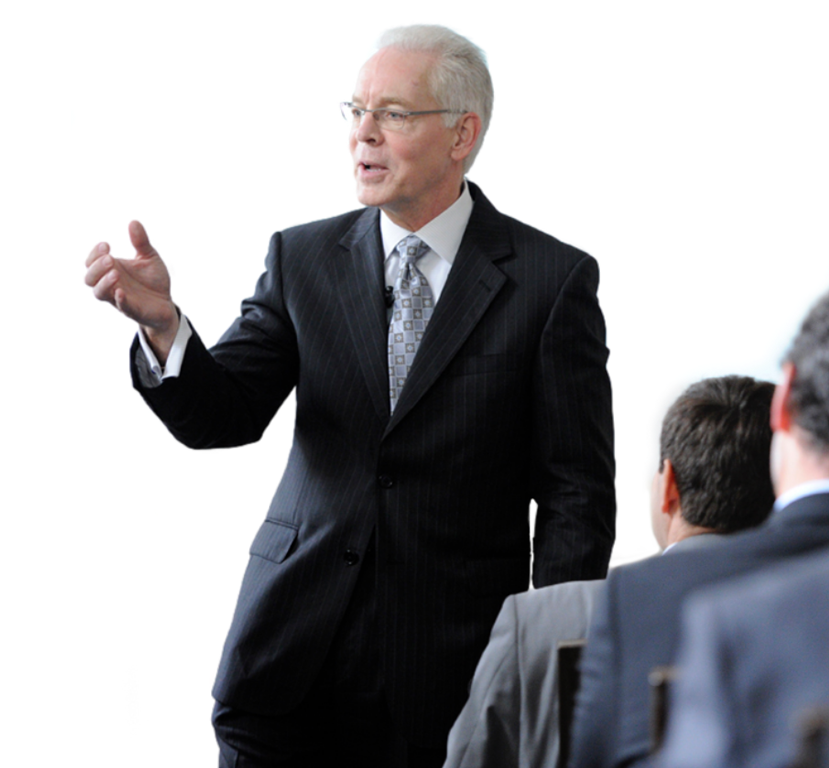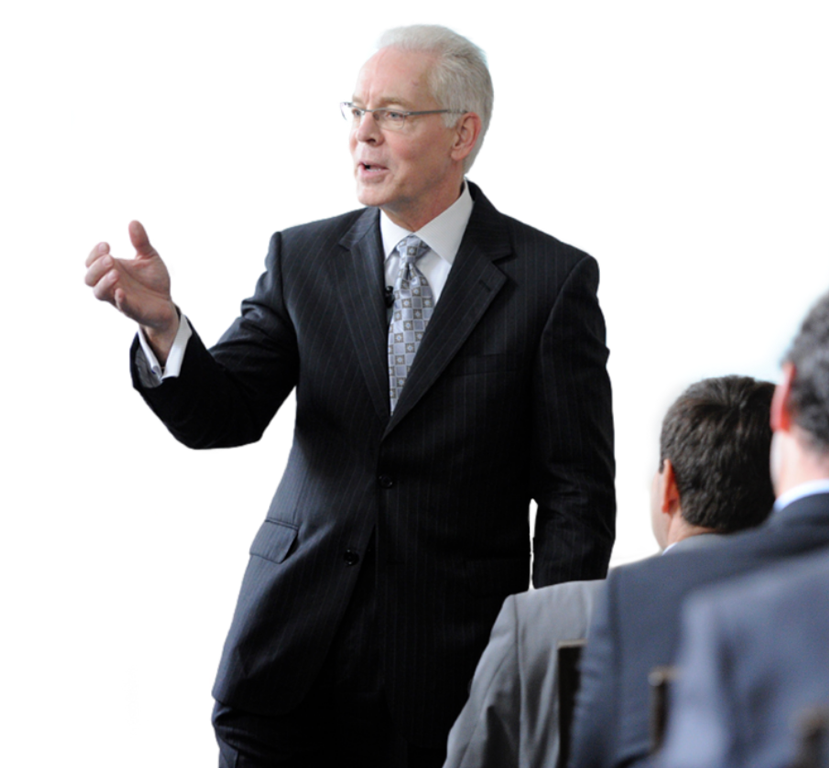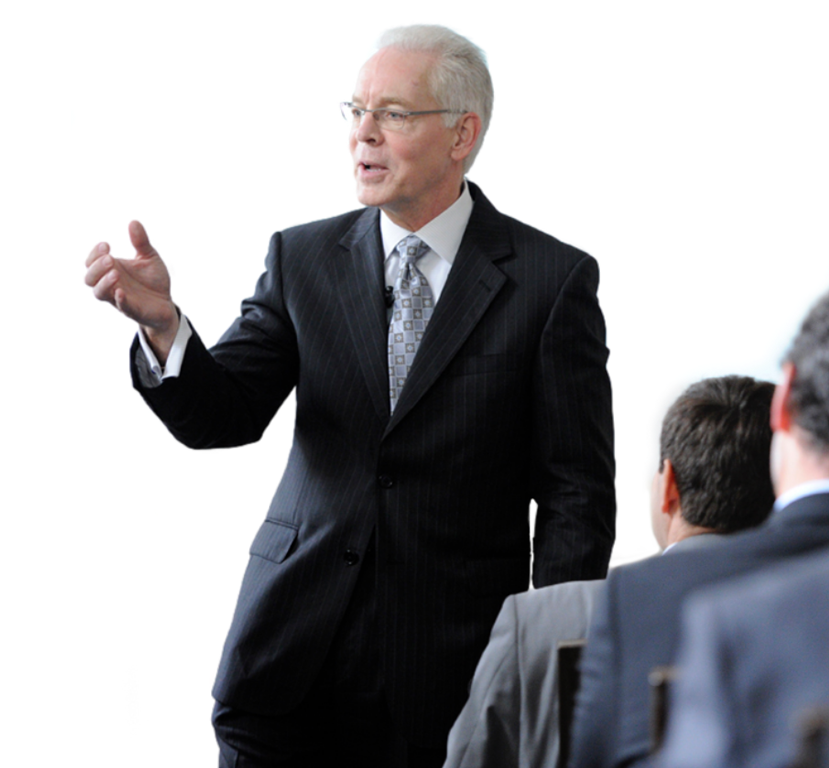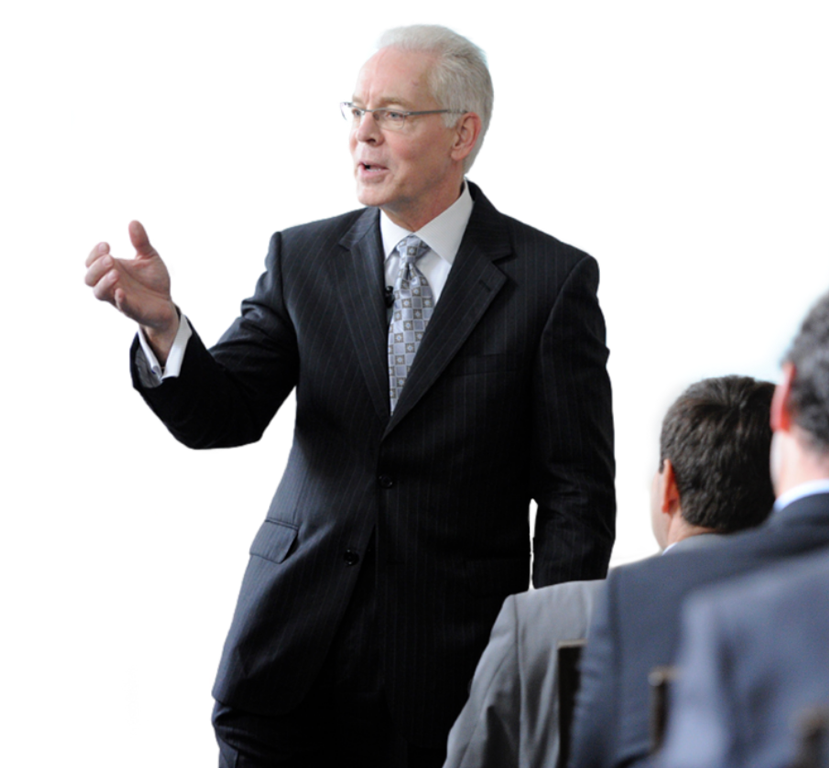 Creativity and Innovation Actually Live Inside the Box
Drew can help bring it out.
Live Speaking
Motivate Your Team to Think Differently
Virtual Speaking
Engage your team with interactive creativity training
LinkedIn Learning
Supplement Your Learning and Development
Brainstorming. We've talked about it here on the podcast before. Regular listeners will likely remember that I'm not a big fan. However, today I want to share insights on brainstorming from someone besides me. Mark McGuinness is a fellow author and podcaster. He...