Innovation in Practice Blog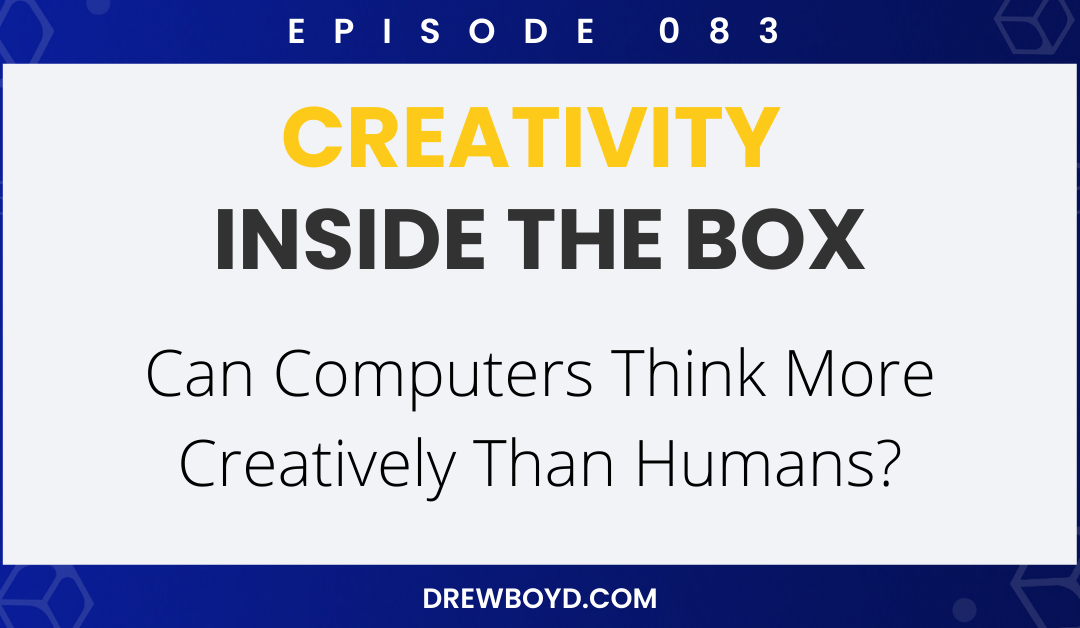 Do you think computers will be able to do creative thinking as humans do? The idea of artificial intelligence has been around for a very long time. And since then, it has been rising in popularity. But what are the limits to it? How far will technology go in taking...
read more
Discover Where Creativity and Innovation Live.
Get the book today.