Innovation in Practice Blog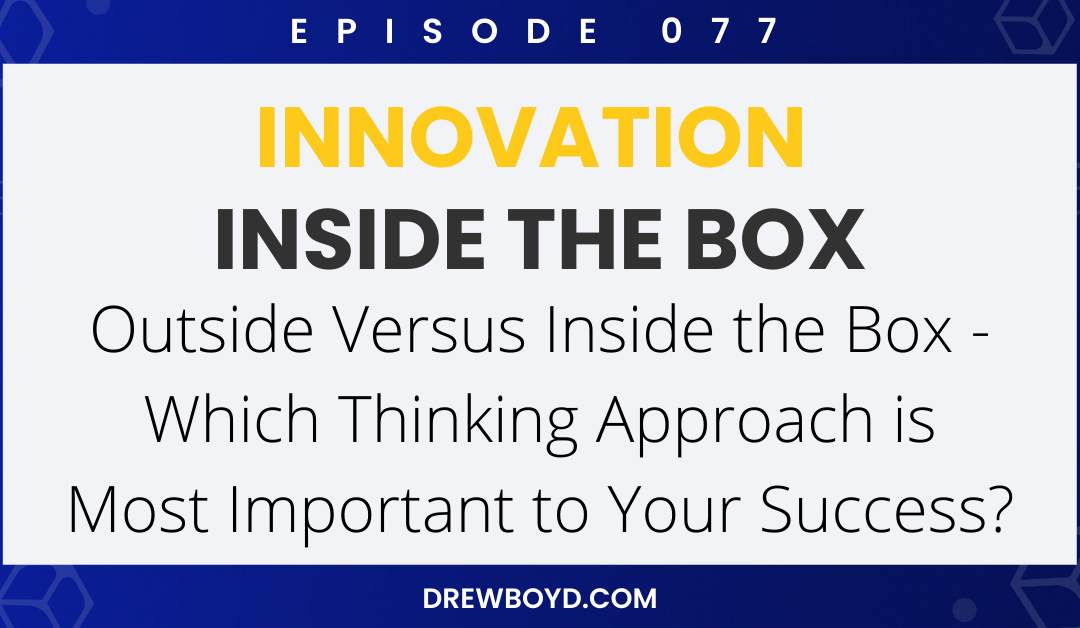 Have you ever heard of divergent and convergent thinking? In the world of creativity, these two terms come up quite often. They are different thinking abilities that are utilized in innovation. The question is, which one is more important and effective when it comes...
read more
Discover Where Creativity and Innovation Live.
Get the book today.