Innovation in Practice Blog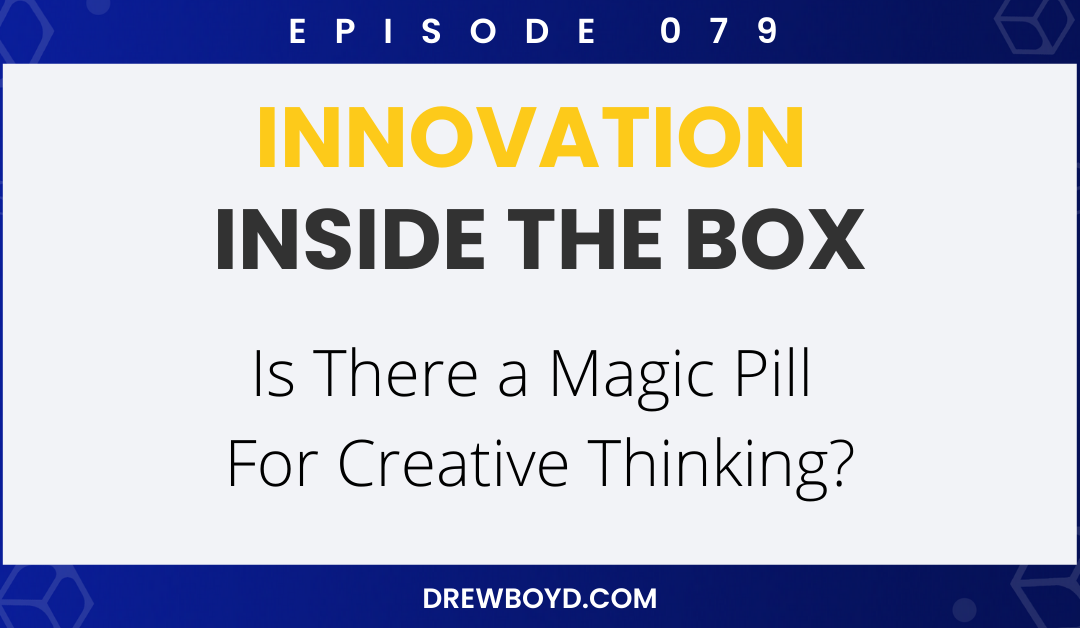 Can you really learn to be more creative? Well, of course you can, but what if you didn't want it to take the time to actually learn it?  What, instead, if you could just take a pill? Imagine if you went to a meeting with your colleagues and you all got ready to just...
read more
Discover Where Creativity and Innovation Live.
Get the book today.