Innovation in Practice Blog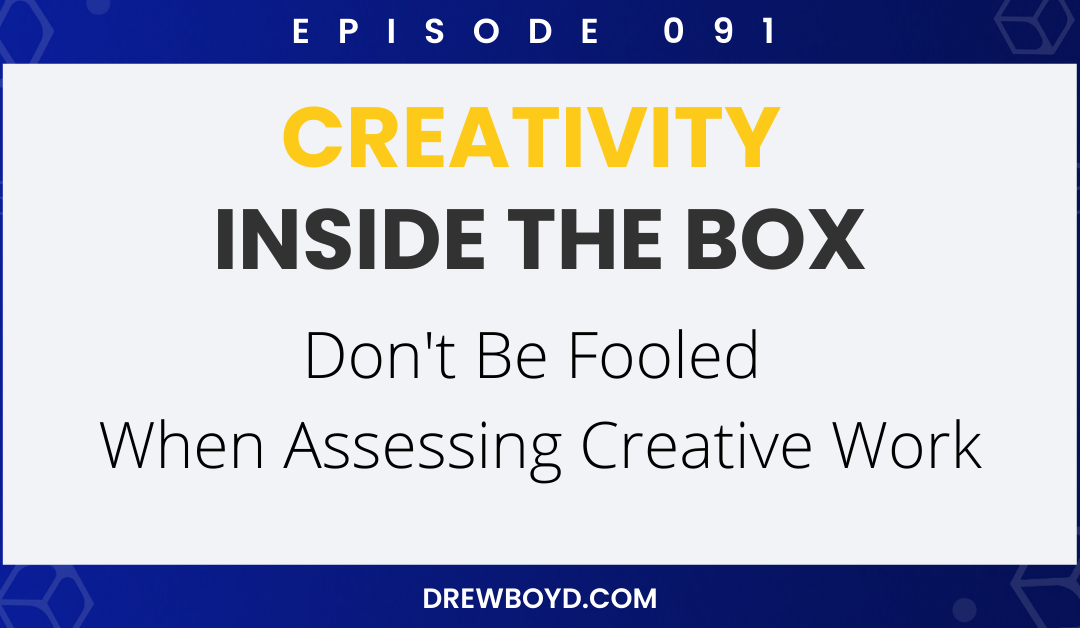 Ever said, "I'll know it when I see it?" I said this recently to a salesperson in an art gallery. I wasn't looking for anything in particular but knew that if there was something I really liked and was interested in, it would jump out at me. I'm sure you've done the...
read more
Discover Where Creativity and Innovation Live.
Get the book today.