Innovation in Practice Blog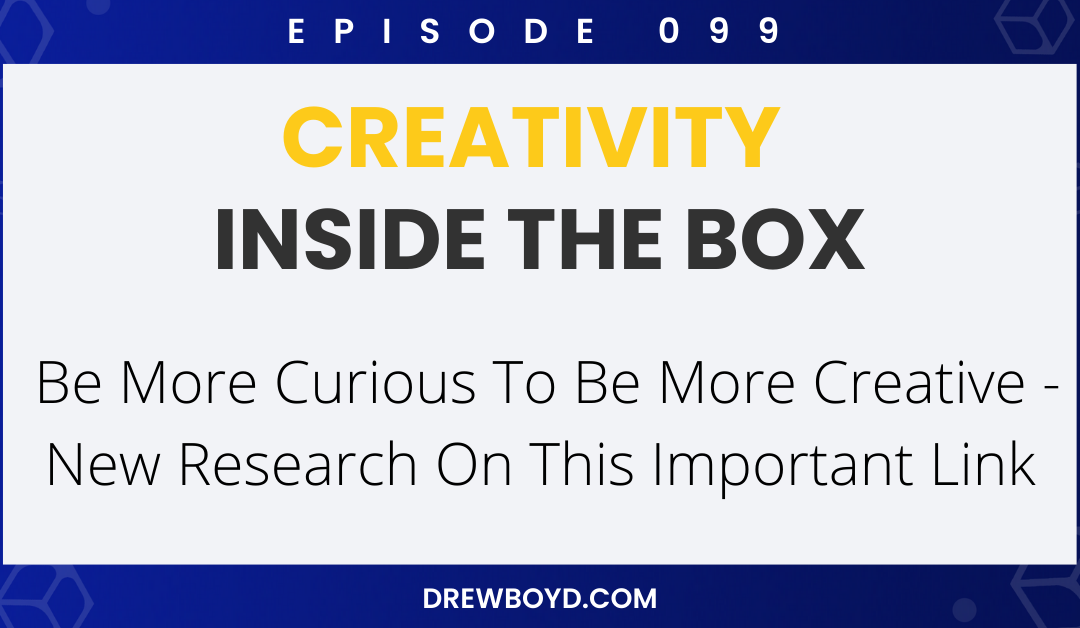 Let me ask you: which is more important, curiosity or creativity? Well, the truth is, that's a trick question. As I've spent years studying the world of creativity, I've learned over and over again that curiosity is really a precursor to the creative act. The two go...
read more
Discover Where Creativity and Innovation Live.
Get the book today.