Innovation in Practice Blog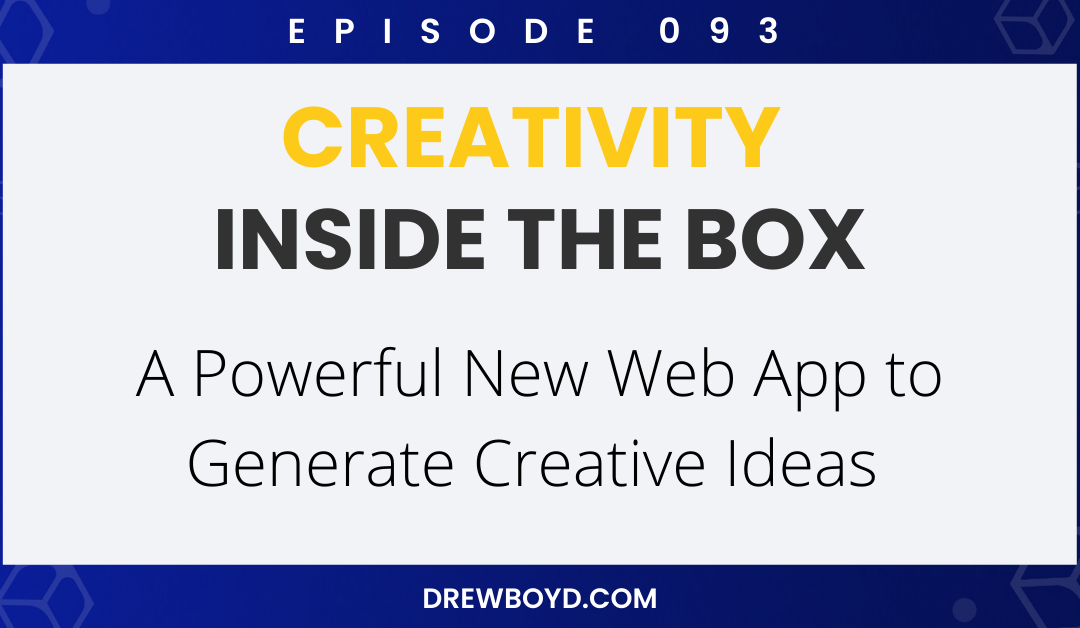 Attribute dependency is one of the most challenging creativity techniques to master. For many of us, it can be confusing to figure out what it means let alone apply it. However, in my opinion, it's the most powerful creativity technique of all. We must get a good...
read more
Discover Where Creativity and Innovation Live.
Get the book today.